Carrie Whelan Designs is artisan jewelry that celebrates femininity and timeless style. With notable attention to detail, each piece of jewelry is designed and handcrafted in our Connecticut studio.
Carefully selected, semi-precious gemstones and freshwater pearls are entwined in sterling silver creating pieces that will be enduring favorites. From lush statement necklaces and chandelier earrings dripping with stones to the most ethereal, shimmering pearls – it's jewelry you'll wear again and again. 
Our Beautiful Real Brides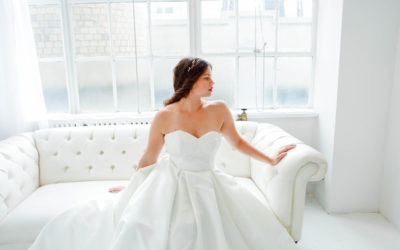 In a sun-filled gallery in Chelsea, the Entwined Collection, my first hair accessories designs debuted at New York Bridal Market. The bridal market is part of New York Bridal Fashion week, marked with runway shows of the latest in bridal fashion and locations across the city where designers meet with bridal boutique owners from around the globe.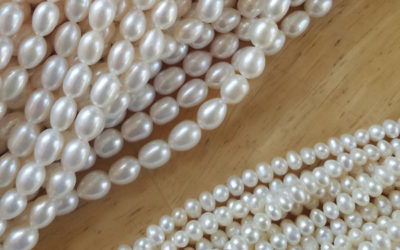 Pearls have been a special part of my jewelry design journey; they're definitely my favorite material. With the varieties of shapes and colors available, they have inspired so much of my design. Each pearl unique, they bring something special to every piece of jewelry.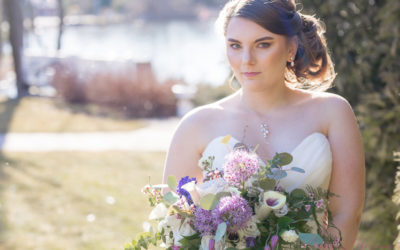 On an early spring day a group of Connecticut wedding vendors worked their magic to create some romantic wedding inspiration. A palette of soft purples and several timeless bridal styles, including jewelry from our White Bouquet collection, to get you inspired.